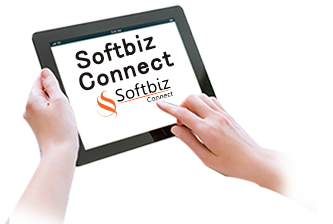 Remember me on this computer
How wholesalers benefit?
Connect with your retailers
Showcase new deals and offers
Collect orders instantly online
Orders are stored in queue if you are offline
Be found by new retailers
Receive payments online
How retailers benefit?
Connect with your wholesalers
See live inventory shared by wholesalers
View and compare special offers
Mark favorite items and preferred vendors
Place orders online even when wholesalers are offline
Make payments online
You would need a valid subscription to login to Softbiz Connect. Don't have one?
Then call us at 1800 270 1991 or email us at info@softbiztech.com